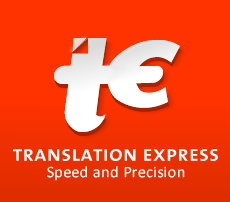 This service is available as an ad hoc service, as well as being provided as an optional extra with any translation project.

Our trusted and experienced proofreaders proofread documents utilising the "track changes" function within Microsoft Word. This function allows you to move easily between changes, and accept any or all modifications proposed by the proofreader. Corrections, suggestions and comments are shown in margins, and are easily integrated into your document.
Translation Express also provides a proofreading service, which is an optional additional service for our translation clients. Proofreading can also be carried out on existing translations or material in any language, including English, Spanish, French, Arabic, German, Chinese, and Japanese.
Our proofreaders are experienced and accurate, and will pay particular attention to spelling, typographical errors, grammatical structure, formatting, consistency of style, and use of terminology. Proofreading of translations includes constant reference to the source material.
Your document will be proofread and marked up using the 'track changes' function in Microsoft Word, which allows easy navigation of changes and comments. The proofreader will include all modifications to the original, as well as including comments and suggestions in the margins. When you receive the modified document, it will be easy to find, accept, and reject changes, giving you a perfect final document that meets your requirements.
Please note that if the document is particularly poorly-produced, and the proofreader requires large parts of the document to be rewritten, or retranslated from scratch, we reserve the right to adjust our fees to reflect regular translation rates.
Price & Time estimates *

500 words

1000 words

3000 words

5000 words

Best Value Service
(cheaper but slower)

£60
3 days

£60
3 days

£60
3 days

£60
3 days

Express Service
(faster but more expensive)

£60
2 days

£60
2 days

£60
2 days

£60
2 days

Super Express Service
(fastest,most expensive)

£60
1 day

£60
1 day

£60
1 day

£60
1 day

* Please note that the prices generated by the Instant Price Quotation are estimates, and are subject to change before your order has been verified and confirmed by our team. You will be notified of any amendments made to the quoted price.
TRANSLATION JOBS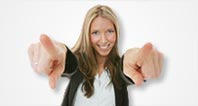 If you are looking for translation work, we are always looking for translators of any language.
› Fill out our application form for translators – apply today!