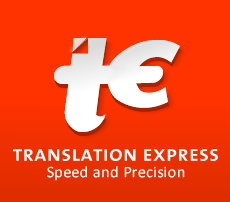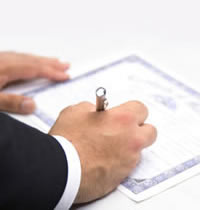 Sometimes known as an "official" or "legalised" translation, a certified translation is one that has been verified formally so that it can be utilised and handled as an official document. Items that often require certified translation include:

• Birth, death, marriage, divorce and adoption certificates.
• Academic diplomas or credentials.
• Work, medical and academic transcripts.
• Legal regulatory documents and contracts.
Certified documents are required for many official and legal situations, and we provide not only accurate, but appropriately verified, translations for a wide range of documentation. Once we have completed the translation and it is formally verified, it can be considered an official, legal document.
Certified translation is also known as "official" or "legalised" translation, and some of the most commonly-submitted documents for translation are:

• Marriage, divorce, birth, adoption, and death certificates.
• Degree certification and academic or professional credentials.
• Professional, medical and academic transcripts.
• Legal documents and contracts.

Each certified Translation Express translation is accompanied by a signed cover letter that states that the translation was carried out by a professional translator working through Translation Express. In the UK, we can also arrange legalisation by notaries or qualified solicitors.
Every form of official documentation has different requirements, so please contact us for further information. We are more than happy to provide advice and solutions to meet your requirements. Certified translations are available between all major languages, including English, Spanish, French, Italian, German, Chinese, Arabic, Japanese, and more.
Price & Time estimates *

500 words

1000 words

3000 words

5000 words

Best Value Service
(cheaper but slower)

£60
3 days

£60
3 days

£60
3 days

£60
3 days

Express Service
(faster but more expensive)

£60
2 days

£60
2 days

£60
2 days

£60
2 days

Super Express Service
(fastest,most expensive)

£60
1 day

£60
1 day

£60
1 day

£60
1 day

* Please note that the prices generated by the Instant Price Quotation are estimates, and are subject to change before your order has been verified and confirmed by our team. You will be notified of any amendments made to the quoted price.
TRANSLATION JOBS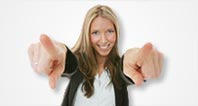 If you are looking for translation work, we are always looking for translators of any language.
› Fill out our application form for translators – apply today!