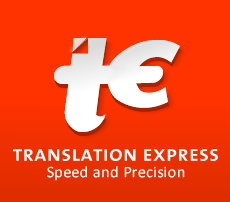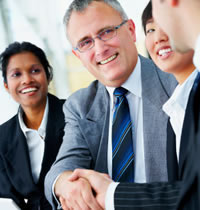 Thanks to our international network of qualified linguists and researchers, we are able to use their experience and varied backgrounds to carry out market research in many different languages.

Depending on the scope of your research, we can appoint a team of researchers with the relevant language combination(s) and knowledge for your project. This research is entirely tailor-made for your project, in order to meet your specific needs and goals.
If you require market research to be carried out in more than one language, Translation Express can provide an 'all-in-one' research solution. We will not only translate all the questions and responses, we can also provide a project management solution which will simplify and streamline the entire process.
Translation Express will assemble a team to meet the specific needs of your project, choosing from our extensive network of translators, linguists and researchers. The team will have expertise in your required language combination(s) as well as the area of focus of your research. Our language specialists will guarantee that the research questions and data are meaningful in your target languages as well as regional areas.
Our management team will ensure that the organisational and operational sides of the project run smoothly, and will keep you informed every step of the way. If you need to conduct any kind of research in any major language or country, please contact us to discuss your specific needs.
TRANSLATION JOBS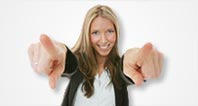 If you are looking for translation work, we are always looking for translators of any language.
› Fill out our application form for translators – apply today!