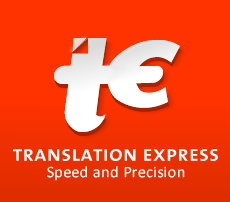 Literary translation is not so much an effort to provide a verbatim, word-for-word translation of the source text; but rather an attempt to convey the author's original message, and to evoke the same mood and flair of the original narrative to a foreign audience. Besides having a deep knowledge of the foreign languages and cultures involved, literary translators are more often than not also creative writers and literature experts.
Translation of creative works involves more than producing a word-for-word copy in a foreign language. Our literary translators specialise in conveying the author's intended imagery and mood, and strive to maintain the feeling of the original work using their native language.
If you have a creative project to be translated, you will be able to work closely with your Translation Express translator, who will most likely be a creative writer or literary expert themselves. We are able to translate classical and modern works in almost any genre, including novels, plays, short stories, poems, and books. Literary translation may also encompass scripts, screenplays, film and theatre subtitles, and lyrical translation.
We are looking forward to working with you on your literary project, whether it be in English, Spanish, French, Italian, German, Chinese, Arabic, Japanese, and many other languages.
Price & Time estimates *

500 words

1000 words

3000 words

5000 words

Best Value Service
(cheaper but slower)

£60
3 days

£110
3 days

£330
3 days

£523
3 days

Express Service
(faster but more expensive)

£83
2 days

£165
2 days

£495
2 days

£784
2 days

Super Express Service
(fastest,most expensive)

£110
1 day

£220
1 day

£660
1 day

£1045
1 day

* Please note that the prices generated by the Instant Price Quotation are estimates, and are subject to change before your order has been verified and confirmed by our team. You will be notified of any amendments made to the quoted price.
TRANSLATION JOBS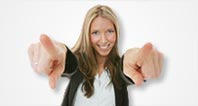 If you are looking for translation work, we are always looking for translators of any language.
› Fill out our application form for translators – apply today!