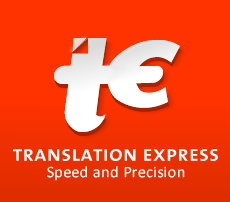 We provide translation of legal documents in over 150 combinations of languages. Our most popular choices include Spanish, French, Portuguese, Italian, Arabic, and German, usually translating to and from English.

Our legal translators are able to handle all kinds of legal documents, such as contracts, wills, marriage, birth and death certificates, divorce decrees, house leases, patent applications, court pleadings, and many more.
Our legal translators have expertise in many different legal specialties and can help you successfully negotiate the intricacies of all types of legal documentation. We provide translations of all types of official documents, including birth, death, and marriage certificates, wills, contracts, leases, court documentation, patent applications, and more.
We recognise the importance of accurate translation of legal and binding documents. Our legal translators are well-versed in legal terminology in their specialty and native languages, and have either worked and trained in legal circles, or undergone specific legal translation training.
Translation Express can also arrange for the final translation to be notarised or legalised for official use. The completed translation will be endorsed by a solicitor or a notary, depending on what you intend to use it for. We are currently able to legalise documents for UK courts only.
We can translate legal documentation between most combinations of languages, the most popular being between English, Spanish, French, Italian, , Arabic and German. Please contact us for further advice or information regarding your legal translation requirements.
Price & Time estimates *

500 words

1000 words

3000 words

5000 words

Best Value Service
(cheaper but slower)

£60
3 days

£83
3 days

£248
3 days

£392
3 days

Express Service
(faster but more expensive)

£62
2 days

£124
2 days

£372
2 days

£588
2 days

Super Express Service
(fastest,most expensive)

£83
1 day

£165
1 day

£495
1 day

£784
1 day

* Please note that the prices generated by the Instant Price Quotation are estimates, and are subject to change before your order has been verified and confirmed by our team. You will be notified of any amendments made to the quoted price.
TRANSLATION JOBS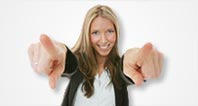 If you are looking for translation work, we are always looking for translators of any language.
› Fill out our application form for translators – apply today!