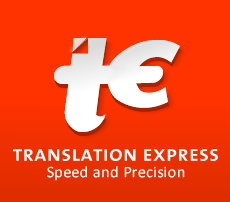 When it comes to translating medical documents, it is of the utmost importance that your translation is completed with accuracy and speed, and is fully comprehensible.
For obvious reasons, it is crucial that medical translation is accurately and efficiently carried out. We have specialised medical translators available to provide fast and direct translations of all types of medical documentation, for the use of both medical professionals and laypersons.
Our native speaker translators are well-versed in medical and pharmaceutical jargon, and can both negotiate difficult source text, and produce a meaningful and precise translation. Medical translation with Translation Express will facilitate communication between medical professionals using different native languages, and between practitioners, patients, and families. Our services are fast and accurate, as we know that medical situations are often urgent.
For more information about translating medical documentation to and from English, Spanish, French, Italian, German, Chinese, Arabic, Japanese, or any other language pairing!
Price & Time estimates *

500 words

1000 words

3000 words

5000 words

Best Value Service
(cheaper but slower)

£60
3 days

£83
3 days

£248
3 days

£392
3 days

Express Service
(faster but more expensive)

£62
2 days

£124
2 days

£372
2 days

£588
2 days

Super Express Service
(fastest,most expensive)

£83
1 day

£165
1 day

£495
1 day

£784
1 day

* Please note that the prices generated by the Instant Price Quotation are estimates, and are subject to change before your order has been verified and confirmed by our team. You will be notified of any amendments made to the quoted price.
TRANSLATION JOBS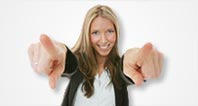 If you are looking for translation work, we are always looking for translators of any language.
› Fill out our application form for translators – apply today!