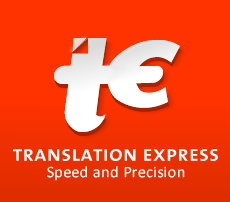 We arrange the translation of marketing documents and materials in almost any language. Our translation staff will provide you with close personal attention in order to give you a service that corresponds to your language needs.

We can assist with special marketing translation projects including brochures, magazine advertisements, websites, business cards and covering letters.
Translation Express provides professional promotional translations that retain the tone and style of the original advertising, marketing, or PR materials.
Our marketing translators are well-versed in all types of media, and will work closely with you to ensure that your project will convey the same message in both languages. You will be able to take advantage of their native language marketing expertise as well as accurate translating skills.
We can translate and provide advice on all types of marketing documentation, including PR reports, print advertising, websites, business cards, introduction letters, and promotional documentation.
Marketing translation services are available between all major languages, including English, Spanish, French, Italian, German, Chinese, Arabic, Japanese, or any other.
Price & Time estimates *

500 words

1000 words

3000 words

5000 words

Best Value Service
(cheaper but slower)

£60
3 days

£60
3 days

£165
3 days

£262
3 days

Express Service
(faster but more expensive)

£60
2 days

£83
2 days

£248
2 days

£392
2 days

Super Express Service
(fastest,most expensive)

£60
1 day

£110
1 day

£330
1 day

£523
1 day

* Please note that the prices generated by the Instant Price Quotation are estimates, and are subject to change before your order has been verified and confirmed by our team. You will be notified of any amendments made to the quoted price.
TRANSLATION JOBS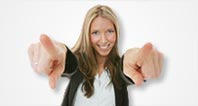 If you are looking for translation work, we are always looking for translators of any language.
› Fill out our application form for translators – apply today!