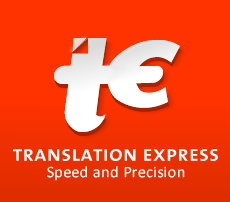 Audio & Video Translation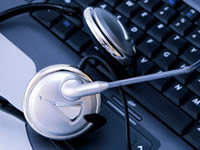 We can translate audio and video material without much difficulty: documentaries, reports, conversations, presentations etc. – as long as the quality of the audio is adequate.

We cover a wide selection of document types: whether it pertains to the fields of legal, technical, medical or marketing.
Our translation services are not restricted to written material; Translation Express also provides accurate and timely transcription, translation and subtitling of audio and video projects. We can produce translations for reports, documentaries, telephony, presentations, instructional videos, and more.
For each audio or video translation project, at least two native speaker translators are involved. If the recording or presentation is related to a specialist field, such as medicine, law, marketing, or technical, both translators will have an in-depth knowledge of the relevant terminology. If your audio or video project is creative, you may also be interested in our literary translation services.
The media file will initially be transcribed by a translator who is a native speaker of the source language. This will ensure exact comprehension of the original material. The transcription document will then be translated by a native speaker of the target language, with regular reference to the original material. This will ensure that the final translation will read naturally to a native speaker, as well as maintaining all the details of the original.
We can translate from all major audio and video file types, and between all major languages. The quality is only restricted by the quality of the original audio file. If you have a project to translate to or from English, Spanish, French, Italian, German, Chinese, Arabic, Japanese, or almost any other language, please contact us to discuss your requirements.
TRANSLATION JOBS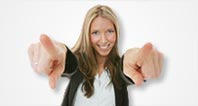 If you are looking for translation work, we are always looking for translators of any language.
› Fill out our application form for translators – apply today!