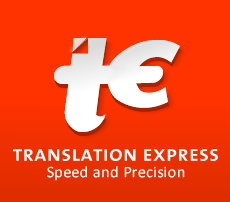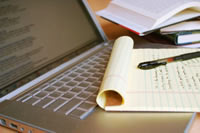 Translation Express is a trading name of Translation Central, a British translation agency dedicated to supplying the highest quality translation of various documents and web sites.
About the company
Established in 2004, the business coordinates thousands of experienced native translators. Most translation projects are undertaken by freelance translators who work through correspondence, while our project coordinators handle all administrative tasks from our UK office. This means that operating costs remain low across the board, and so our clients benefit from reduced rates. It also means that our translators are talking entirely in their native tongue daily, keeping their vocabulary up to date and linguistic skills keen. We work intimately with our translators and nurture existing working relationships in order to get the very best from them.
We are a particularly flexible and resourceful translation agency, and pride ourselves on our problem solving skills. We receive enquiries from clients with all kinds of special requirements, from extended timeframes to rapid delivery, and a massive variety of language pairings.
Translation Central/Express is also a member of the Chartered Institute of Linguists (MCIL), and an associate of the Institute of Translation and Interpreting (ITI). We were awarded a 5-star rating on ProZ.com, which is the leading community of translators on the internet..
We are also proud to sponsor I CAN, a charity working with children with communication disabilities.
We would be happy to assist you with your project - contact us now for a full quote, or simply for more information on our various translation services.